GS GELBER STERN ORG - BERLIN - OST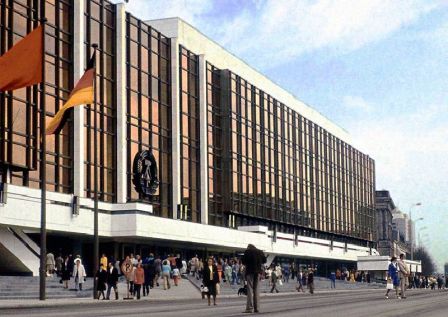 Berlin - Moskau - Jerusalem, 3. Dezember 2010 - Pressemitteilung:



GS Gelber Stern Org und PMOH - PYCHAC-RUSNAS.ORG - Obshestvo IRAS
beschliessen noch engere Zusammenarbeit


Beide Organisationen werden zukuenftig noch enger zusammenarbeiten. Dies gilt fuer die Bereiche Geschichtsaufklaerung, Historische Gesellschaften der DDR & PMOH-PYCHAC-RUSNAS.ORG, Kunst und Kultur, Volunteure. Beide Gesellschaften sind in Berlin Moskau und Jerusalem vertreten.

Press Release :

Berlin - Moscow - Jerusalem, 3. December 2010

GS Gelber Stern Org and PMOH - PYCHAC-RUSNAS.ORG - Obshestvo IRAS intensify their cooperation

Both Organizations will work together even closer in the future.
This concerns the Resorts of Historical clarity ,PR, the Historical Societies of DDR & the PMOH-PYCHAC-RUSNAS.ORG, Art and Culture and Volunteers.
Both Organizations are represented in Berlin, Moscow and Jerusalem.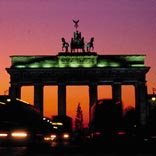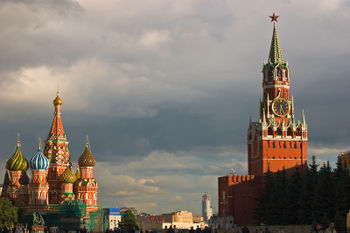 GelberStern Berlin
***


update: 03-Dec-2010
UNDER CONSTRUCTION !

GS Gelber Stern Org. - Holocaust Bewaeltigung - Berlin - Moskau - Jerusalem - email : gelber_stern@yahoo.com
Alle Rechte vorbehalten - All Rights reserved - 2004 - 2010 - no responsibility or consent assumed for external link content
hgp-pro-internet international publishing

jerusalem - terra sancta

A Terra Sancta - Holy Land Internet Publishing Venture - JERUSALEM
Иерусалим - Святой Земле
e-mail:hgp_pro@yahoo.com